Products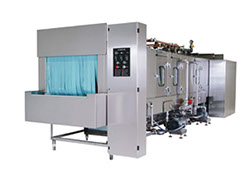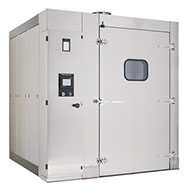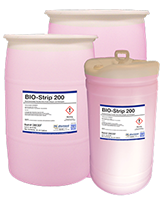 Formulated with organic compounds that strip urine scale safely, quickly, and environmentally friendly from cages, trays, floors and walls.
Typical Properties:
Color:
Odor:
pH:
Specific Gravity:
Viscosity:
Storage/Stability:
Pink
Slight Chemical
1.8
~1.1
Water Thin
3 Year
Directions For Use:
For use in mechanical cage washers: Charge and maintain wash system with Bio-Det 200 at 1/2 - 1 ounce per gallon of water.
For best results, consult your Pharmacal representative for technical assistance in determining the proper concentration for your facility.
PRODUCT (Sizes Available) 5 Gallon Cube 30 Gallon Drum 55 Gallon Drum Tote Tanks
BIO-Strip 200 08825F 08830F 08855F CALL
© 2021 Pharmacal Research Laboratories, Inc.