Foam Booster™ is a high foam additive for acidic and alkaline detergents. Foam Booster is suggested for use when extended product contact time is desired. Solutions should be applied with Pharmacal's Power Foamer to produce a thick, long-lasting foam.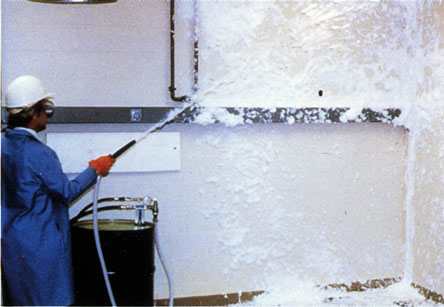 PRODUCT (Sizes Available) 1 Gallon 4/1 Gallon 5 Gallon Drum 30 Gallon Drum 55 Gallon Drum
Foam Booster 40018F 40020F 40025F 40030F 40055F
© 2021 Pharmacal Research Laboratories, INC.