CLOUT® PF

Clout

®

PF

is a highly concentrated chlorinated phosphate free cleaning formulation. This is the product of choice for cleaning in areas where the use of phosphates is not acceptable. Clout® PF will emulsify a wide range of fatty proteinaceous soils, leaving the caging clean and spot free.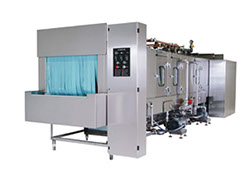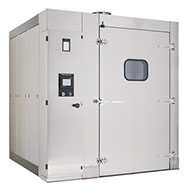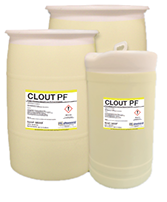 PRODUCT (Sizes Available) 5 Gallon Cube 30 Gallon Drum 55 Gallon Drum Tote Tanks
Clout® PF 09025F 09030F 09055F CALL
© 2021 Pharmacal Research Laboratories, INC.